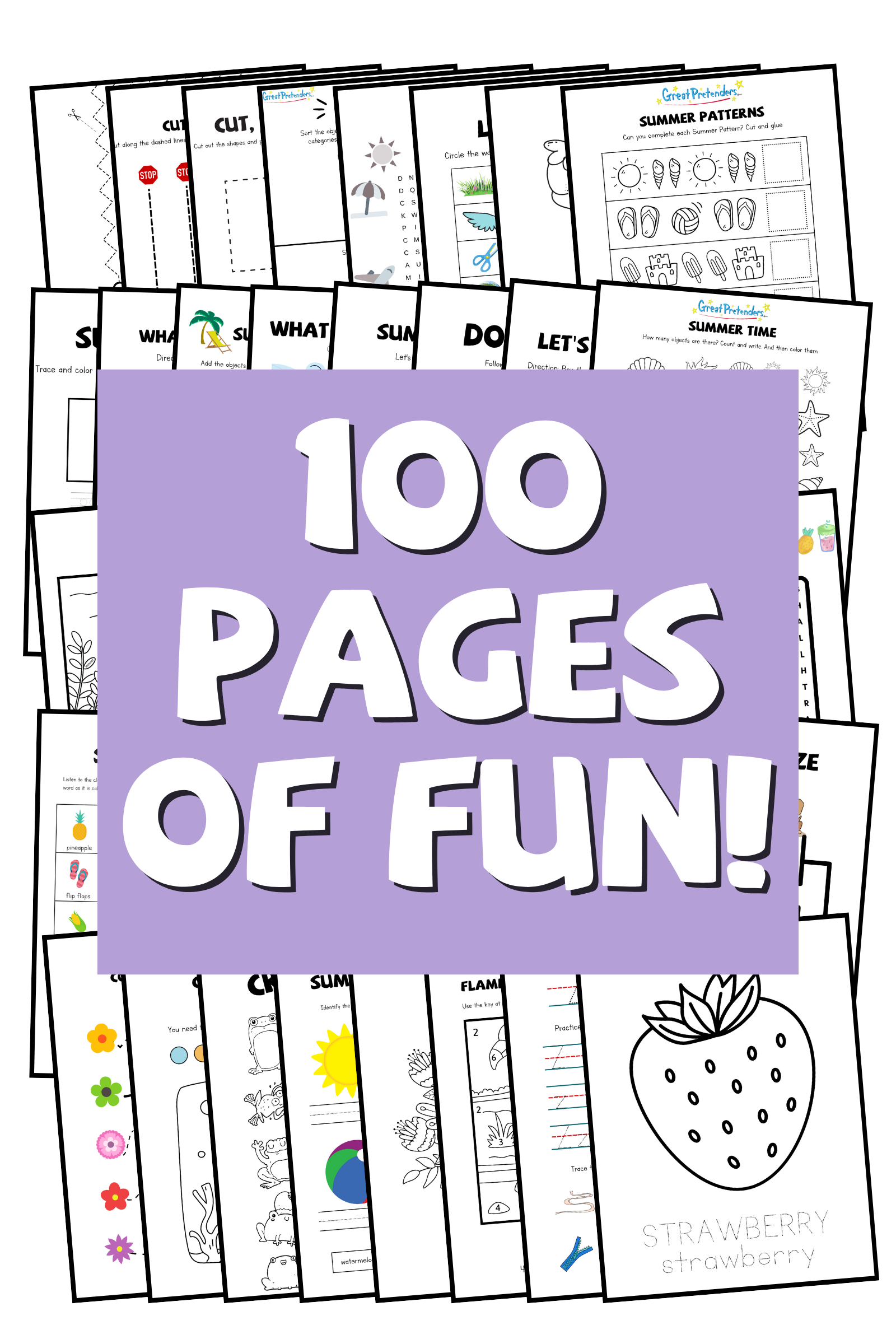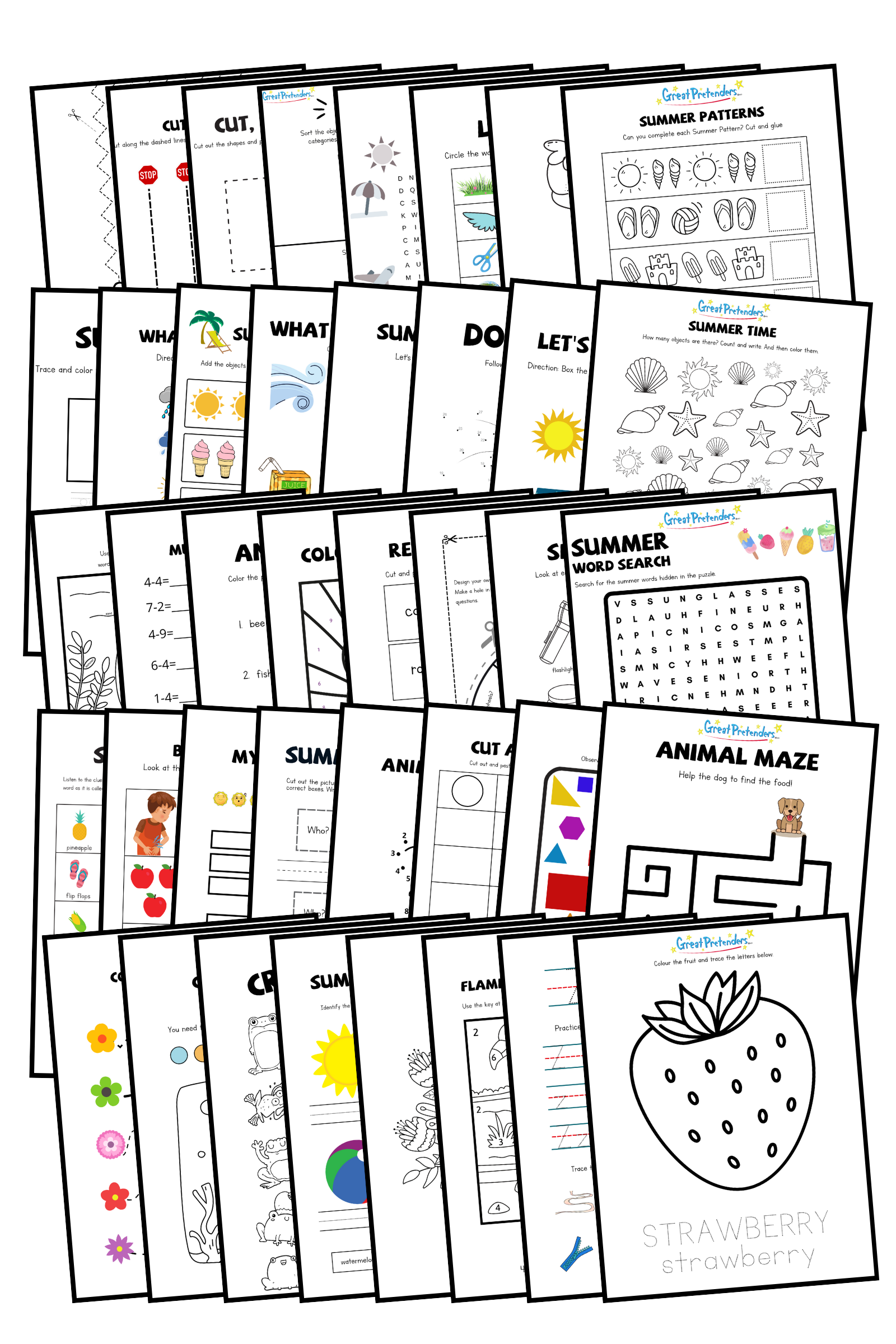 Summer Learning Materials - 100 pages!
Can you believe it's almost time for the school bell to ring again? But before we bid farewell to summer's sunshine, we've got a treat for you and your curious kiddos. We've prepared a fantastic surprise – 100 pages of engaging learning materials to keep those young minds buzzing with excitement! It's a fantastic way to make the most of these last days of vacation while sprinkling a dash of knowledge into the mix. So, let's cherish the remaining summer days, savor every laugh and adventure, and get those kids all set for an amazing year ahead! Happy learning!
Only $4.99 to
Add a Wooden Hanger
Keep all of your outfits in check with our new Wooden Hangers! Made for children's clothing, this sturdy hanger is perfect for keeping your costumes neat and tidy.
Having Trouble Deciding?
Try an E-Gift Card!
Give your little one an e-gift card and let them browse our website to choose their next pretend-play adventure!