JOINING FORCES FOR A GREENER TOMORROW
We're planting a tree for EVERY order!
We are thrilled to announce that we have joined forces with One Tree Planted! For every purchase you make on our website from now until December 31st, we will plant a tree!
Together, we're planting the seeds of a greener future!
UNLEASH YOUR IMAGINATION WITH OUR AWARD WINNING
Dress-Up
ONCE UPON A TIME
Great Pretenders
Feeling disconnected from an industry that lacked imaginative, open-ended play, Founder & CEO Joyce Keelan set out on an ambitious journey to launch a brand that would deliver on her vision of innovative high value lifestyle toys. 35 years later, with a team comprised of over 75% women, Great Pretenders is proud to have shipped products to boutiques, concept stores, gift shops and some of the best toy stores across the globe, all while introducing innovative new designs and trend setting categories from our hometown of Sarnia, Ontario, Canada.
We are Proud Canadians
Made in Canada Production
In a sea of inexpensive Asian imports, never has it been more important to invest in our local economy. Great Pretenders is proud to manufacture a selection of our dress-up range in Canada (and make sure that any import partners we develop follow our tried and true standards). Never has being a local manufacturer been more important!
A talented team of in-house artists and pattern makers dream up original art, patterns and textile design and the creativity doesn't stop there!
The fun doesn't have to stop there
Don't Forget to Accessorize!
Discover the magic of shopping in store
Find Our Products at Your Local Store Today!
Joyce's Top Picks
Founder's Favourites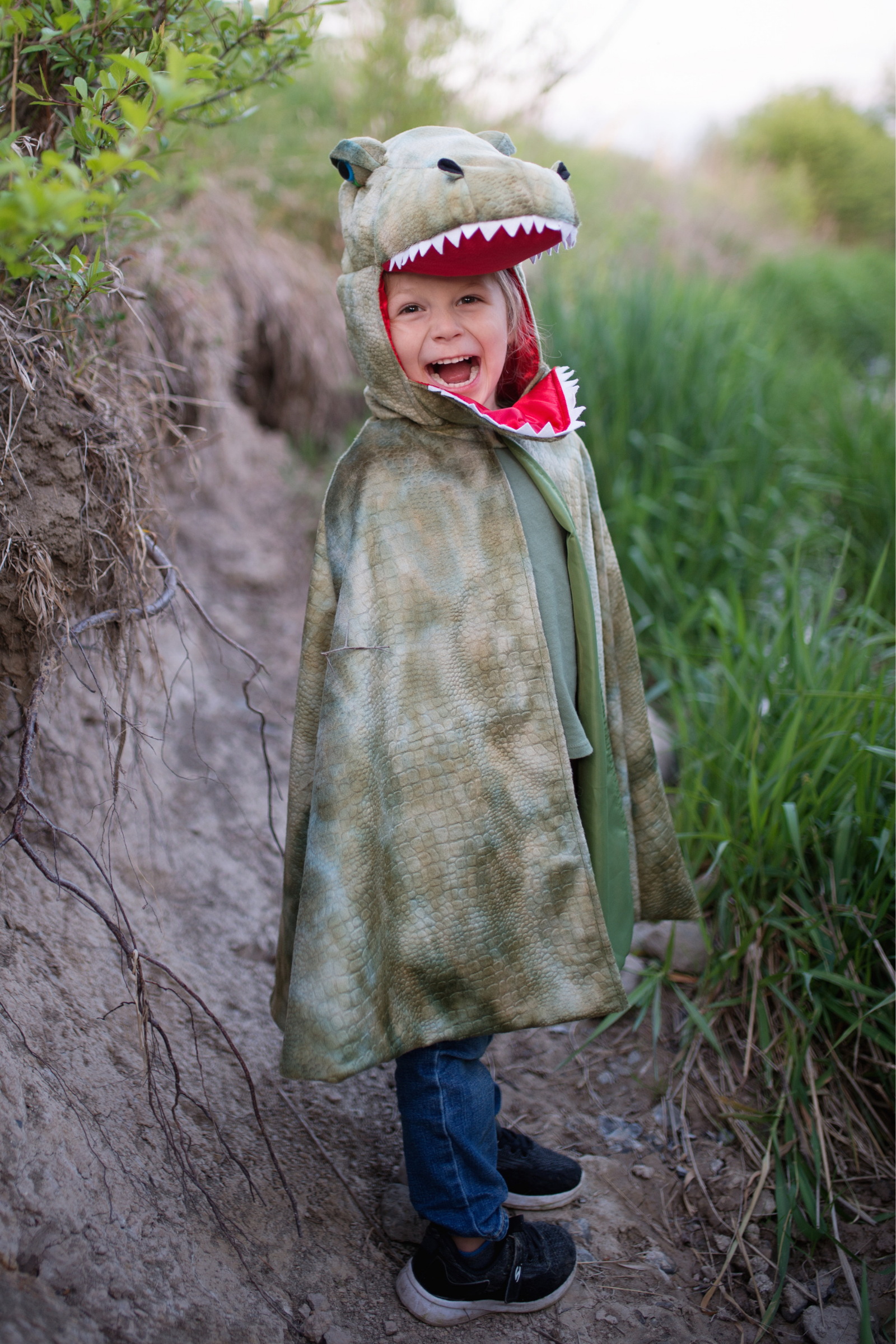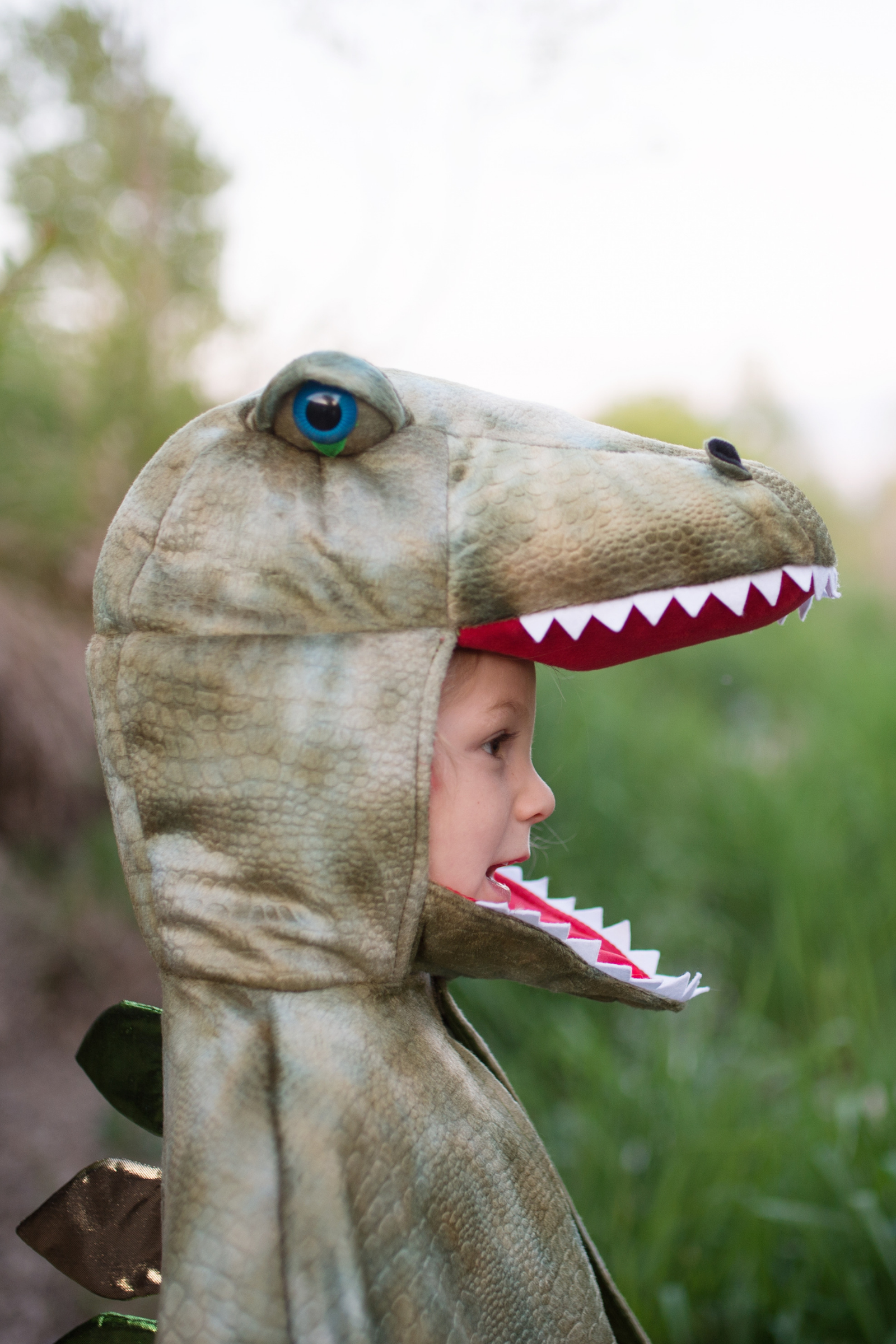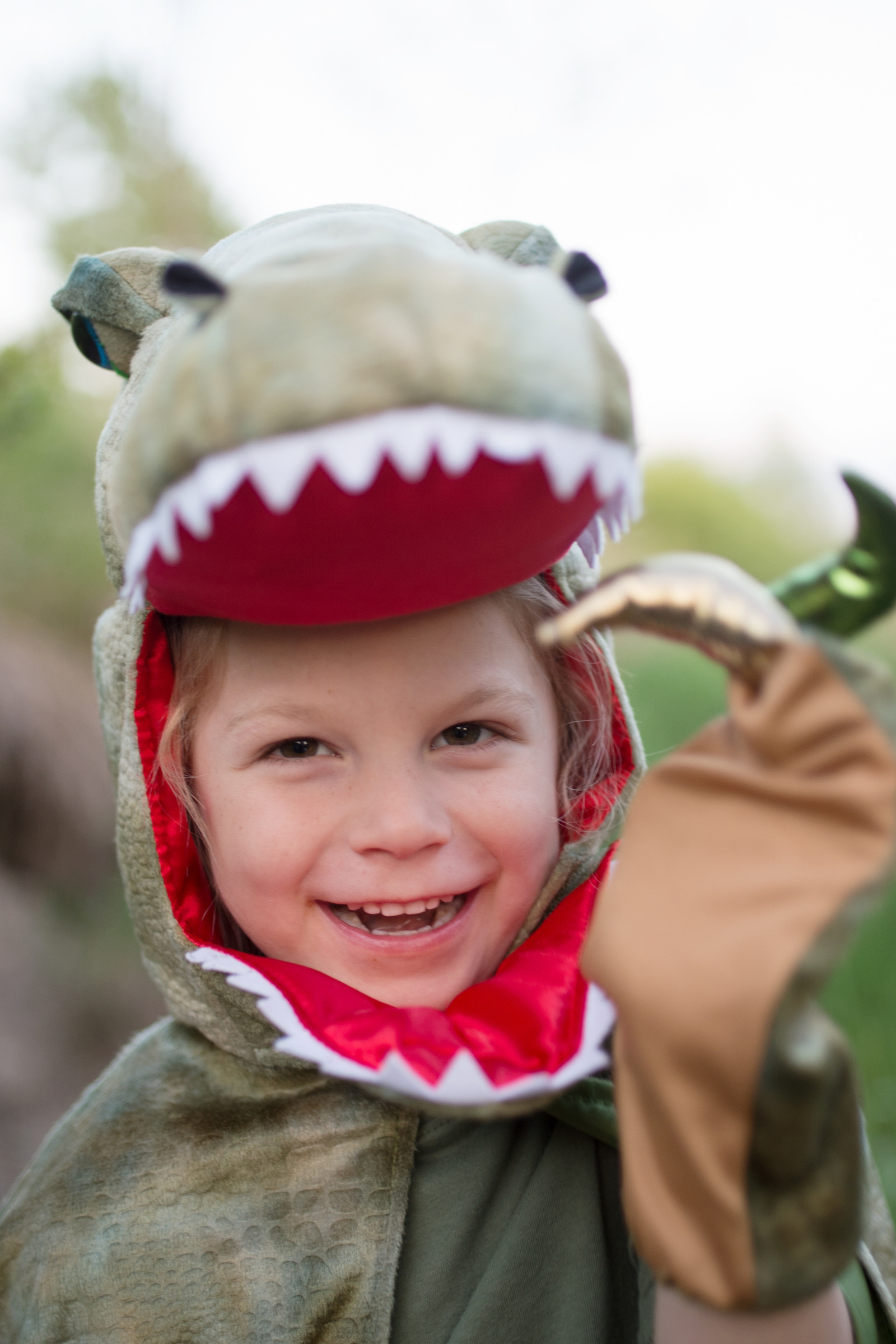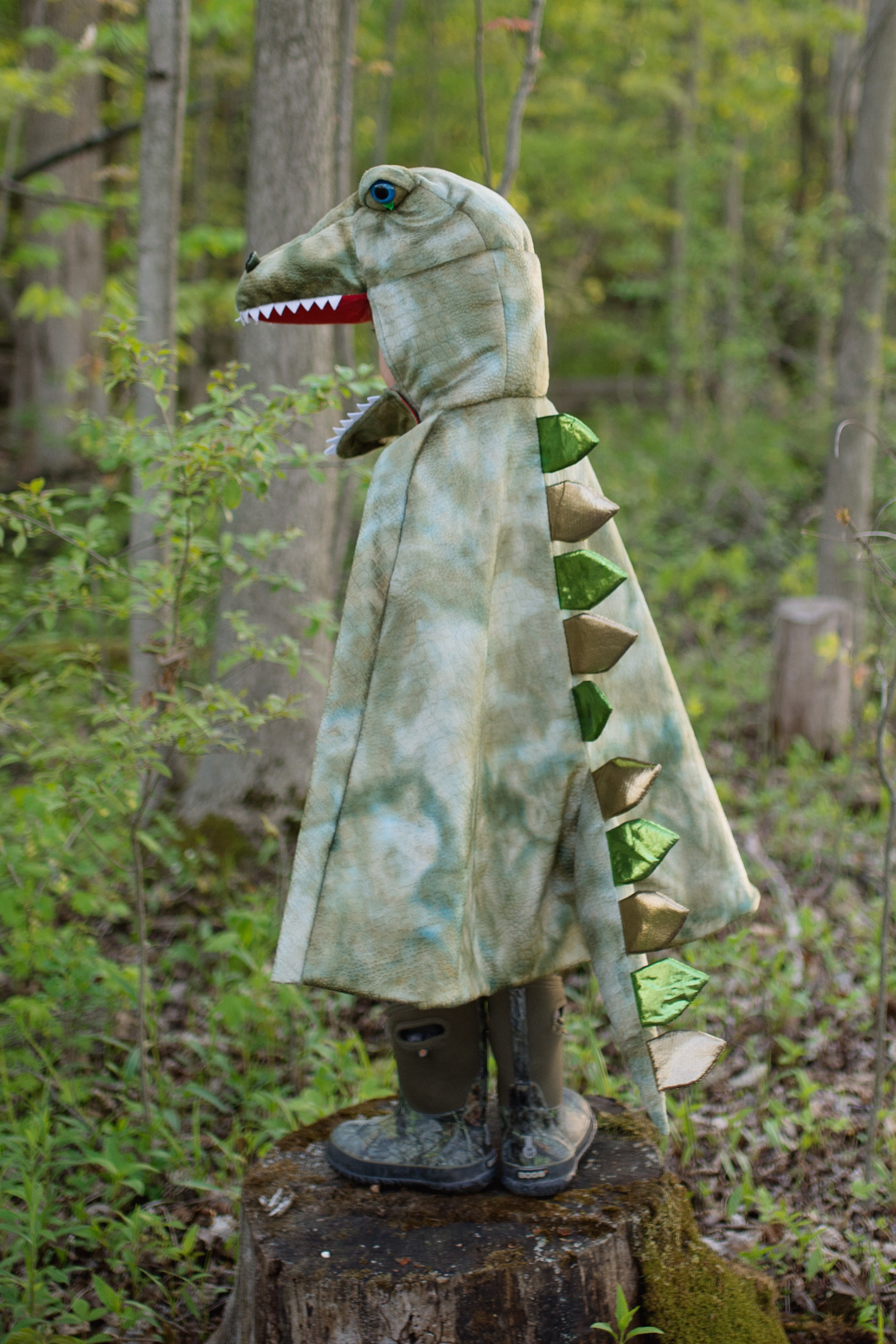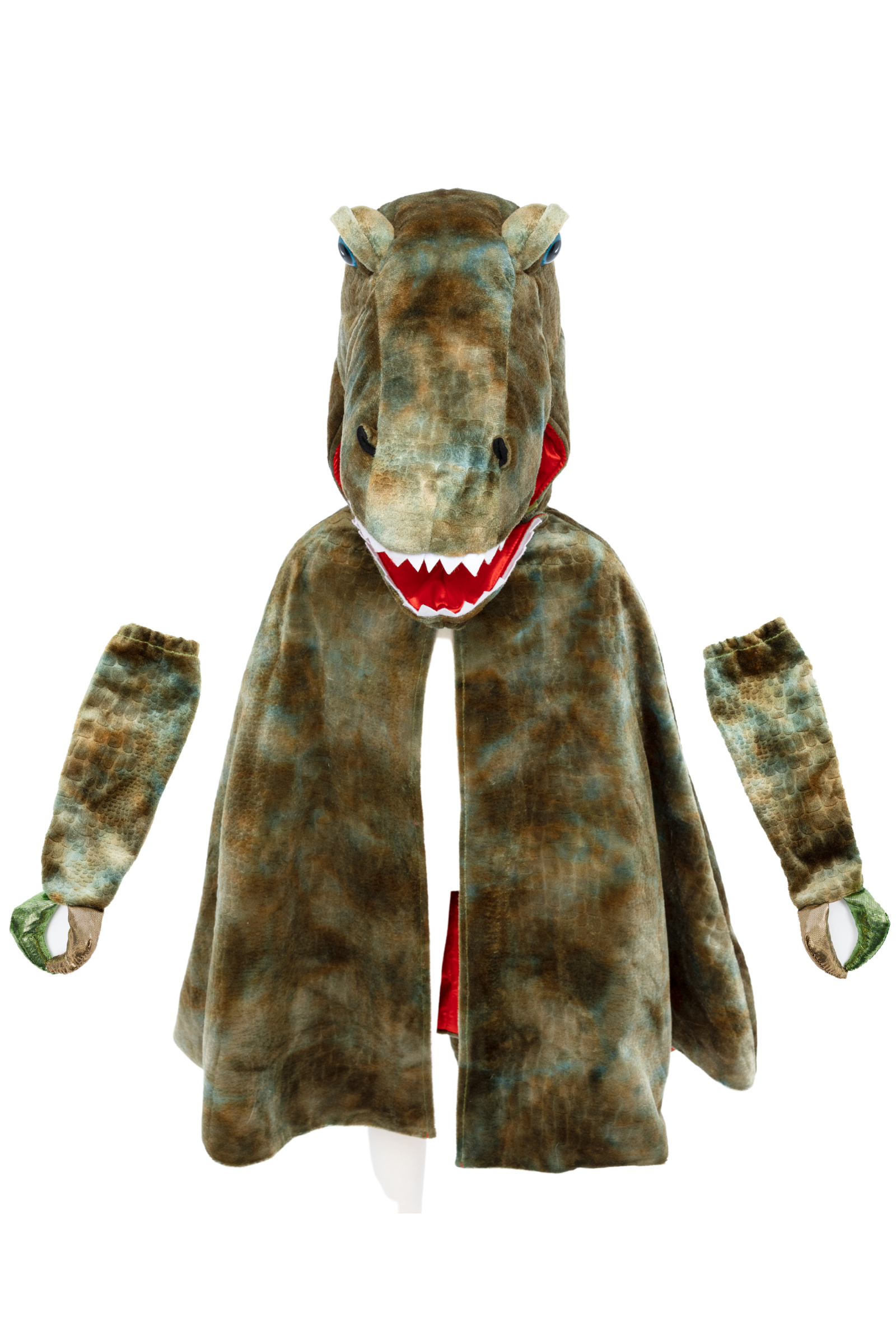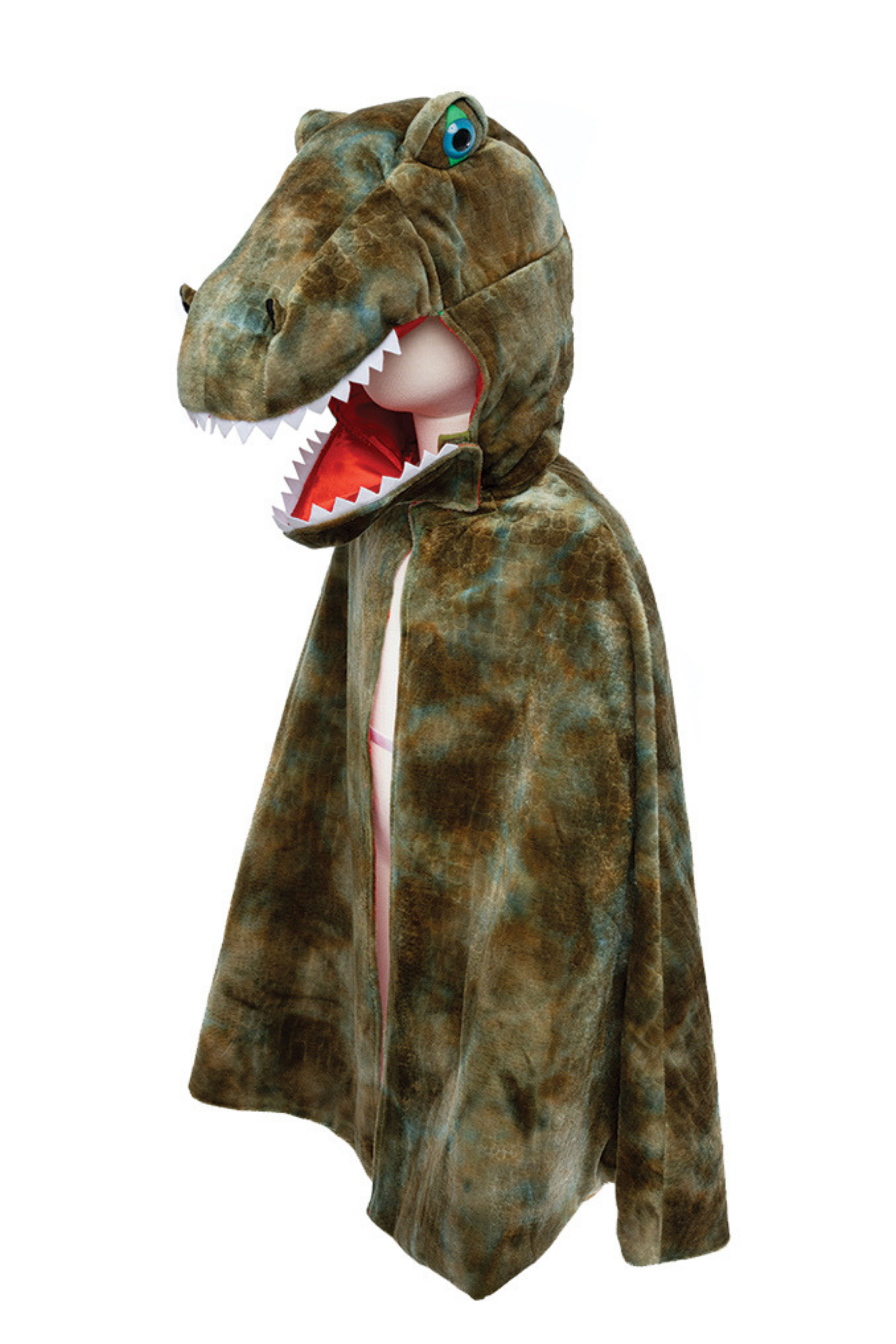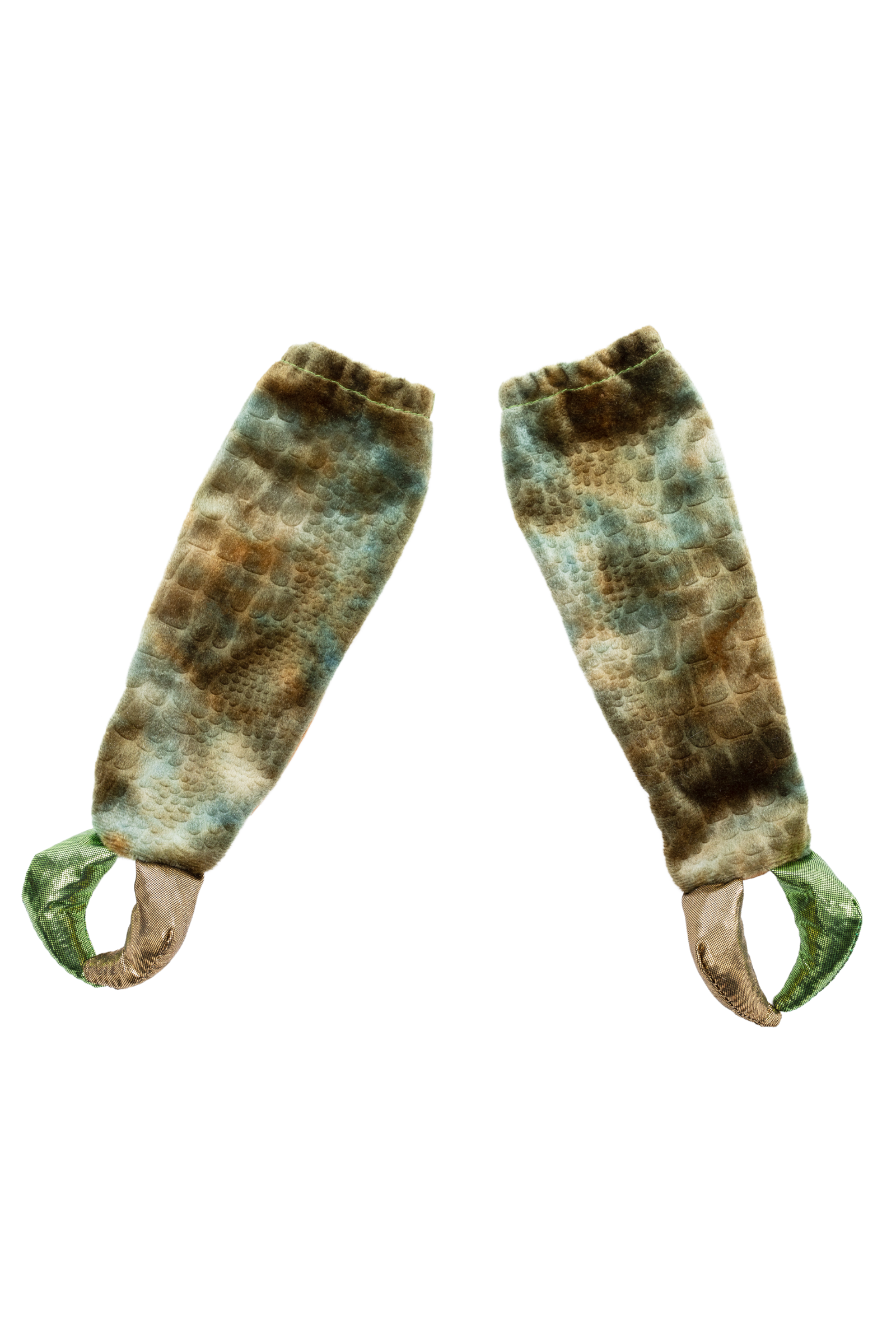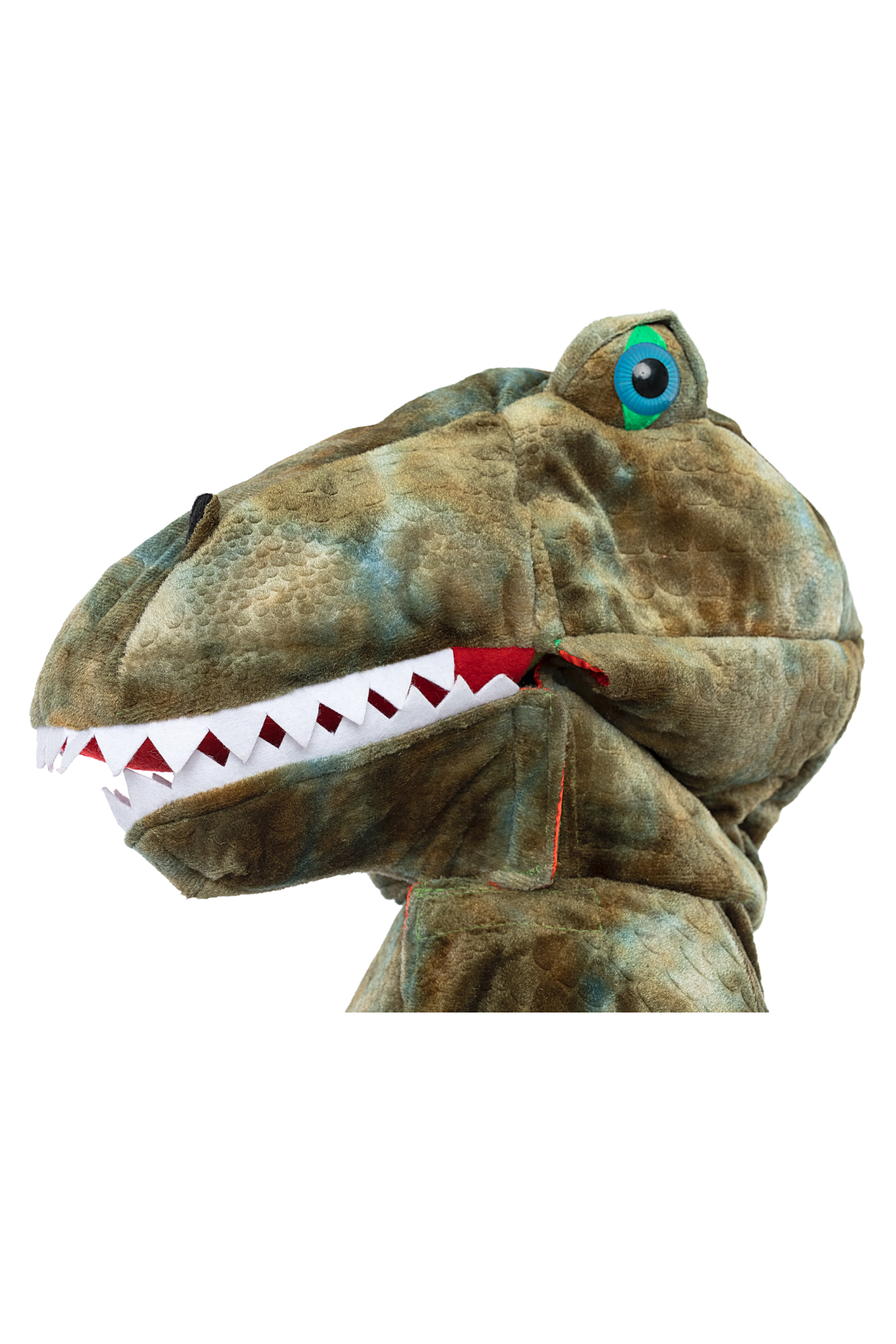 Our Most Loved Styles
The Instagram Shop
Stay up-to-date
Blog posts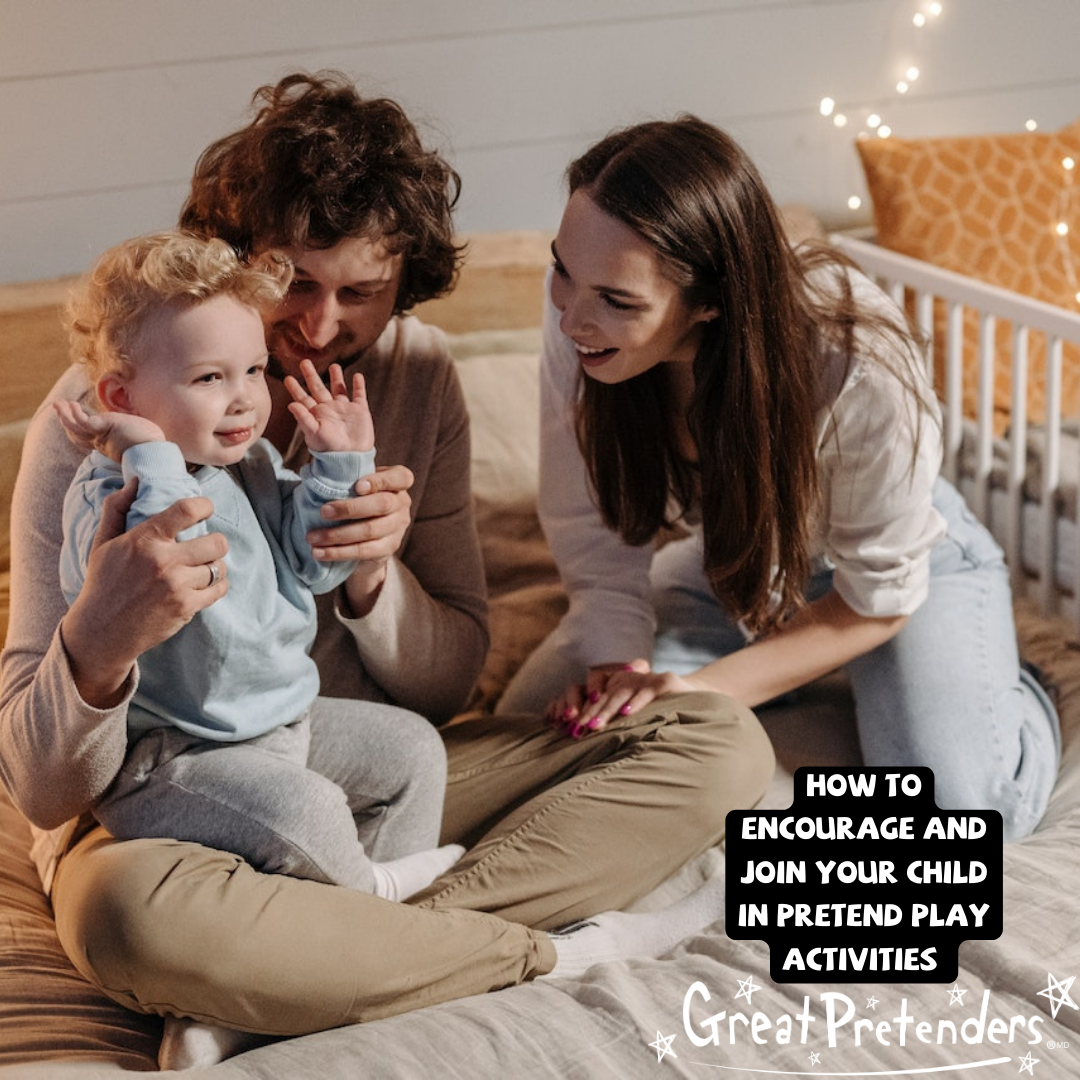 Ignite your child's imagination! Learn how to encourage and join your child in pretend play activities and foster skills in creativity.
Explore the enchanting ways how children's jewelry adds magic to their world and discover creativity, bonding, confidence, and so much more.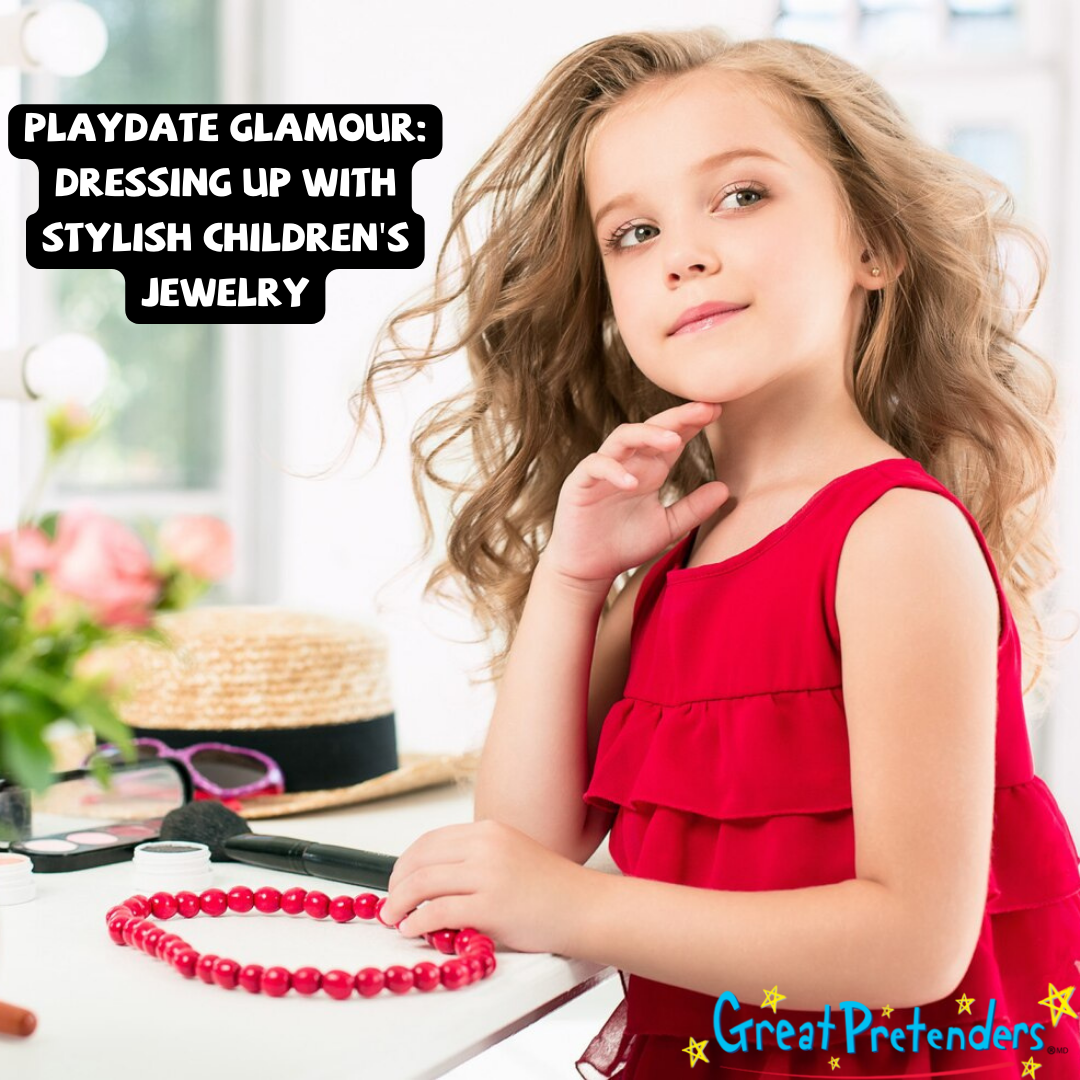 Discover the magic of stylish children's jewelry! Explore top trends, DIY ideas, caring tips, and meaningful playdate gift options.